Cloud readiness assessment
Not sure where to start when it comes to cloud migration? Our experts provide a fully comprehensive assessment of your business's cloud migration readiness, including analyses of your domains, hosting, mailboxes, on-premises servers, and firewalls. Once we've assessed your readiness, we develop a tailored plan to get your data storage from outdated to migrated in no time within your budget.
We're also able to analyse your overall business strategic readiness to ensure that short- and long-term cloud migration goals align with your larger business objectives.
Migrating all your data doesn't need to be scary. We guarantee the safety and integrity of all of your data during migration. We coordinate with all relevant stakeholders in your business to make sure migration runs smoothly and quickly.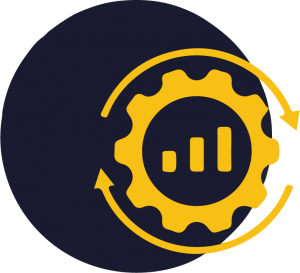 Our services don't end once migration is complete; we offer 24-hour cloud optimisation and support. Our IT assistance doesn't replace your existing IT department – we work hand-in-hand with you to ensure your data stays safe and your infrastructure runs optimally.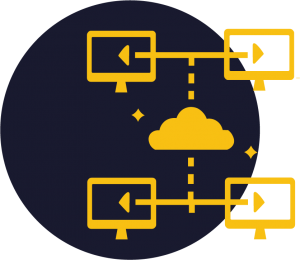 Cloud migration solutions
We specialise in the following cloud migration solutions:
Get a FREE
callback today.
We aim to get back to you immediately after submission. Talk soon!!